"Recent discussions about science and mātauranga Māori have highlighted the need for IRANZ members to note our collective support for not only our Māori colleagues but also mātauranga Māori. As a collective, we aim to develop sustainable solutions to the challenges we all face, with an open-minded, inclusive, and bold approach that incorporates values beyond traditional science. In many research facilities, including our members, indigenous and non-indigenous researchers are working in partnership to solve some of these significant challenges. We are committed to upholding the value of mātauranga Māori, and the mana of our Māori colleagues and their marae communities." - Dr John McDermott, IRANZ Chair.

MRINZ: Landmark IV fluid study findings set to save lives
January 2022: Saline, a 200-year-old medical therapy given to millions of patients around the world each day, appears to increase the risk of death in patients who are acutely ill.
A landmark intravenous (IV) fluid study, and a comprehensive systematic review paper, both published on 19 January in the New England Journal of Medicine (NEJM), are of major significance for global public health, and set to change clinical practice worldwide.
Together the 'PLUS Study' and the 'The choice between balanced crystalloids and normal saline: a systematic review and meta-analysis' evidence paper provide compelling proof that for most people who are critically ill, using balanced crystalloids for intravenous fluid therapy rather than saline saves lives.
Saline, a 200-year-old medical therapy given to millions of patients around the world each day, appears to increase the risk of death in patients who are acutely ill. Photo: Anna Shvets, Pexels.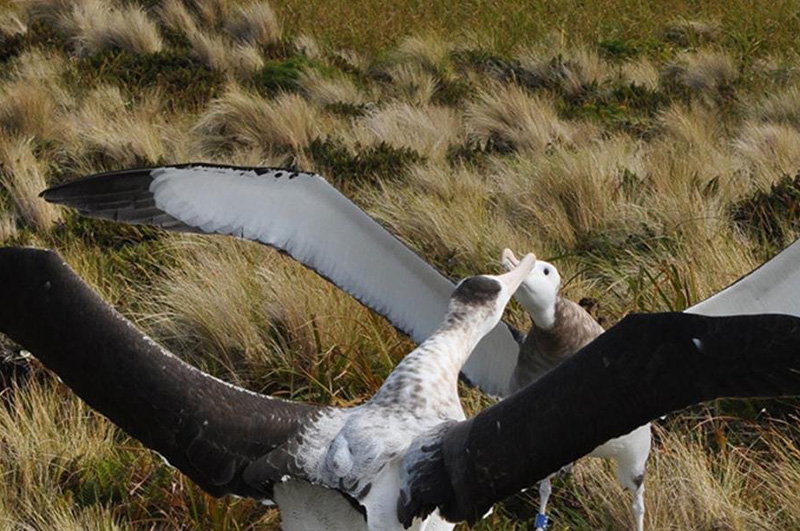 Connections 35 eNewsletter out now
December 2021 The latest IRANZ newsletter is out now. It's a bumper issue full of the latest independent science research news from around Aotearoa NZ.
Read all about:
IRANZ meets with Minister to discuss Te Ara Paerangi Future Pathways

Motu: Govt failing human rights promises for housing, health care, etc.

WSP: 20-Minute cities and future transport

Lincoln Agritech ground-penetrating radar licensed to Israeli company

Cawthron leads study on global phenomenon of 'coastal hardening'

Dragonfly Data Science: Antipodean albatross population model

Brain Research Institute collaborating on stuttering study

MRINZ: NZ data adds more pieces to the COVID puzzle

NZIMMR: West Coast's black sands yielding encouraging levels of REEs

Bragato research to improve Sauv Blanc

Xerra: Speaker's Science Forum

. . . And much more.
Welcome to the Independent Research Association of New Zealand
IRANZ is an association of independent research organisations. IRANZ represents the collective interests of members by undertaking activities aimed at creating a positive operating environment for Independent Research Organisations in New Zealand.
IRANZ member organisations make vital contributions to a broad range of scientific fields, and offer an important complement to university-based and Crown Research Institute research. Our smaller sizes and greater flexibility provide an environment that is particularly conducive to innovation and end-user engagement.
IRANZ member organisations:
Are 'independent' (non-government owned);
Carry out high-quality scientific research, development or technology transfer;
Have strong linkages with end-users;
Work in a diverse range of settings and subject specialities;
Derive a significant portion of their work from Government research contracts;
Collaborate with universities, Crown Research Institutes and research departments of industrial organisations; and
Having varying governance and ownership arrangements.
Find out more about IRANZ and our members by checking out our News page.