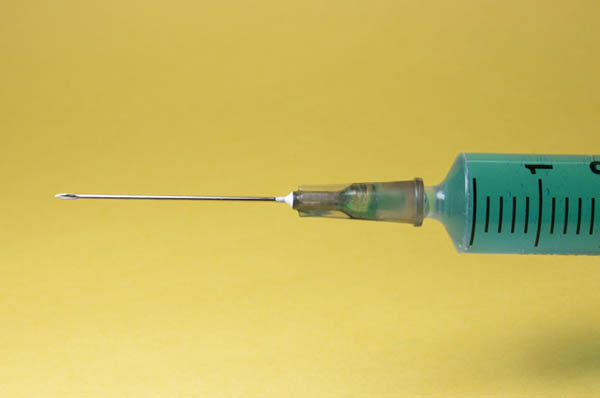 Malaghan: New study into Pfizer-BioNTech COVID-19 vaccine to provide unique NZ data
June 2021: A clinical study getting underway in Rotorua and Christchurch will provide valuable information on how our unique population responds to the Pfizer-BioNTech COVID-19 vaccine.
The study, 'Ka Mātau, Ka Ora' (from knowledge comes wellbeing), is being led by Vaccine Alliance Aotearoa New Zealand – Ohu Kaupare Huaketo (VAANZ) and is being undertaken to inform the national COVID-19 strategy and ultimately enhance vaccine effectiveness and confidence.
"While the Pfizer-BioNTech vaccine has demonstrated efficacy and safety in pivotal clinical trials and real-world studies, it has not yet been studied in New Zealand," says the Malaghan Institute's Dr Fran Priddy, VAANZ Clinical Director. "We want to understand how New Zealanders' immune systems respond to the vaccine, particularly in populations likely at higher risk from COVID-19, such as Māori, Pasifika, and the elderly."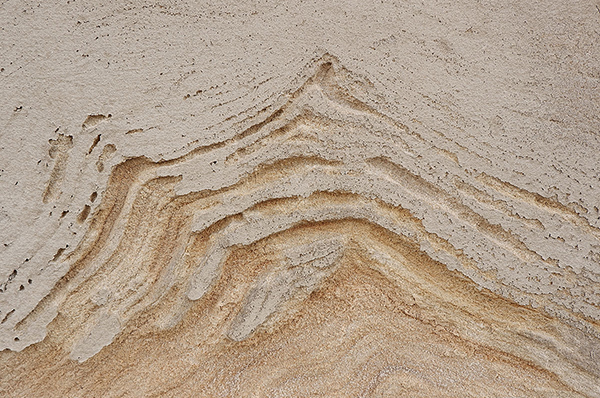 NZIMMR: Adding value to New Zealand's silica sand resources
June 2021: Geological investigations into silica deposits around New Zealand hold the prospect for a renewal of a local sand mining and processing industry for glass manufacture. The NZIMMR is looking to work with sand producers to create a high-value, New Zealand supply chain.
At one-time silica sand was mined in Northland, and supplied to glassworks in Auckland. That silica requirement is now imported from Perth, Western Australia, at 60,000 tonnes a year.
Sourcing silica from New Zealand instead of Australia would reduce the carbon miles of transport, and create New Zealand jobs.
NZIMMR's initial industry review has revealed several promising silica sand deposits in the North Island and the South Island, with further investigations underway.
Silica sand. Image: NZIMMR.
Welcome to the Independent Research Association of New Zealand
IRANZ is an association of independent research organisations. IRANZ represents the collective interests of members by undertaking activities aimed at creating a positive operating environment for Independent Research Organisations in New Zealand.
IRANZ member organisations make vital contributions to a broad range of scientific fields, and offer an important complement to university-based and Crown Research Institute research. Our smaller sizes and greater flexibility provide an environment that is particularly conducive to innovation and end-user engagement.
IRANZ member organisations:
Are 'independent' (non-government owned);
Carry out high-quality scientific research, development or technology transfer;
Have strong linkages with end-users;
Work in a diverse range of settings and subject specialities;
Derive a significant portion of their work from Government research contracts;
Collaborate with universities, Crown Research Institutes and research departments of industrial organisations; and
Having varying governance and ownership arrangements.
Find out more about IRANZ and our members by checking out our News page.