Medium-density housing technical issues
July 2019: A new report by Anne Duncan and Michael Nuth at BRANZ examines the technical issues associated with medium-density housing (MDH) from the perspective of New Zealand's building and construction industry.
As New Zealand's population and appetite for buying houses has increased, in some metropolitan areas space for new detached housing developments has declined. Medium-density housing in existing urban areas is a potential solution to halt urban expansion, and it could also be a part-solution for housing supply and affordability issues.
But the researchers write that there are some technical issues that can be barriers to providing quality medium-density housing in New Zealand.
Some of the technical issues identified and considered in the report include fire safety, pre-build and design, structure, weathertightness, and acoustics and noise.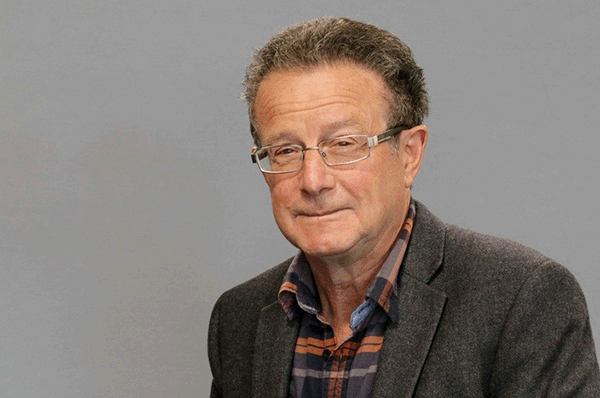 Connections 25 Newsletter
July 2019: A round up of research news from New Zealand's independent research organisations:
Charles Eason - Companion of the New Zealand Order of Merit

HERA: Whanake Scholarship awarded

Measuring human rights around the globe

BRANZ: Post-disaster workloads

Government backs Malaghan's cancer immunotherapy

MRINZ: Landmark study "a gamechanger" for asthma sufferers worldwide

Cawthron lab to test, research, and develop hemp products

Lincoln Ag: Sensing sub-surface structures

LASRA: Skin in the game

Kānuka honey treatment for cold sores

Rob Whitney - Companion of the Royal Society

And more!
Welcome to the Independent Research Association of New Zealand
IRANZ is an association of independent research organisations. IRANZ represents the collective interests of members by undertaking activities aimed at creating a positive operating environment for Independent Research Organisations in New Zealand.
IRANZ member organisations make vital contributions to a broad range of scientific fields, and offer an important complement to university-based and Crown Research Institute research. Our smaller sizes and greater flexibility provide an environment that is particularly conducive to innovation and end-user engagement.
IRANZ member organisations:
Are 'independent' (non-government owned);
Carry out high-quality scientific research, development or technology transfer;
Have strong linkages with end-users;
Work in a diverse range of settings and subject specialities;
Derive a significant portion of their work from Government research contracts;
Collaborate with universities, Crown Research Institutes and research departments of industrial organisations; and
Having varying governance and ownership arrangements.
Find out more about IRANZ and our members by checking out our News page.